Special product
Tenuta San Guido
Sassicaia 2016
This wine is chiseled and sharp with blackberry, ripe cherry, grilled herb and barbecue spice...
Shop Now
Special product
Dom Perignon
2010
Dom Perignon only creates vintage wines; it is an absolute commitment.
Shop Now
Special product
Insignia
Joseph Phelps 2017
The rarest offering of Insignia in twenty years...
Shop Now
Selection
Experience Wine Like Never Before
We carry a large selection of international wines and spirits, some of them are well-known wines, but we pride ourselves that we have some unique gems that cannot be found anywhere else in the Cayman Islands.
our products
Featured Products
Make Wine
Meet Our Team
We're an independent wine merchant in beautiful Grand Cayman. Trading now for nearly 10 years, we pride ourselves on our customer service delivered by our passionate and knowledgeable team of wine experts and enthusiasts. Overseen by our owner, Mario, born and raised in Tuscany, Italy. His family owned some vines, no wonder why he developed a passion for food and wine at a very early age.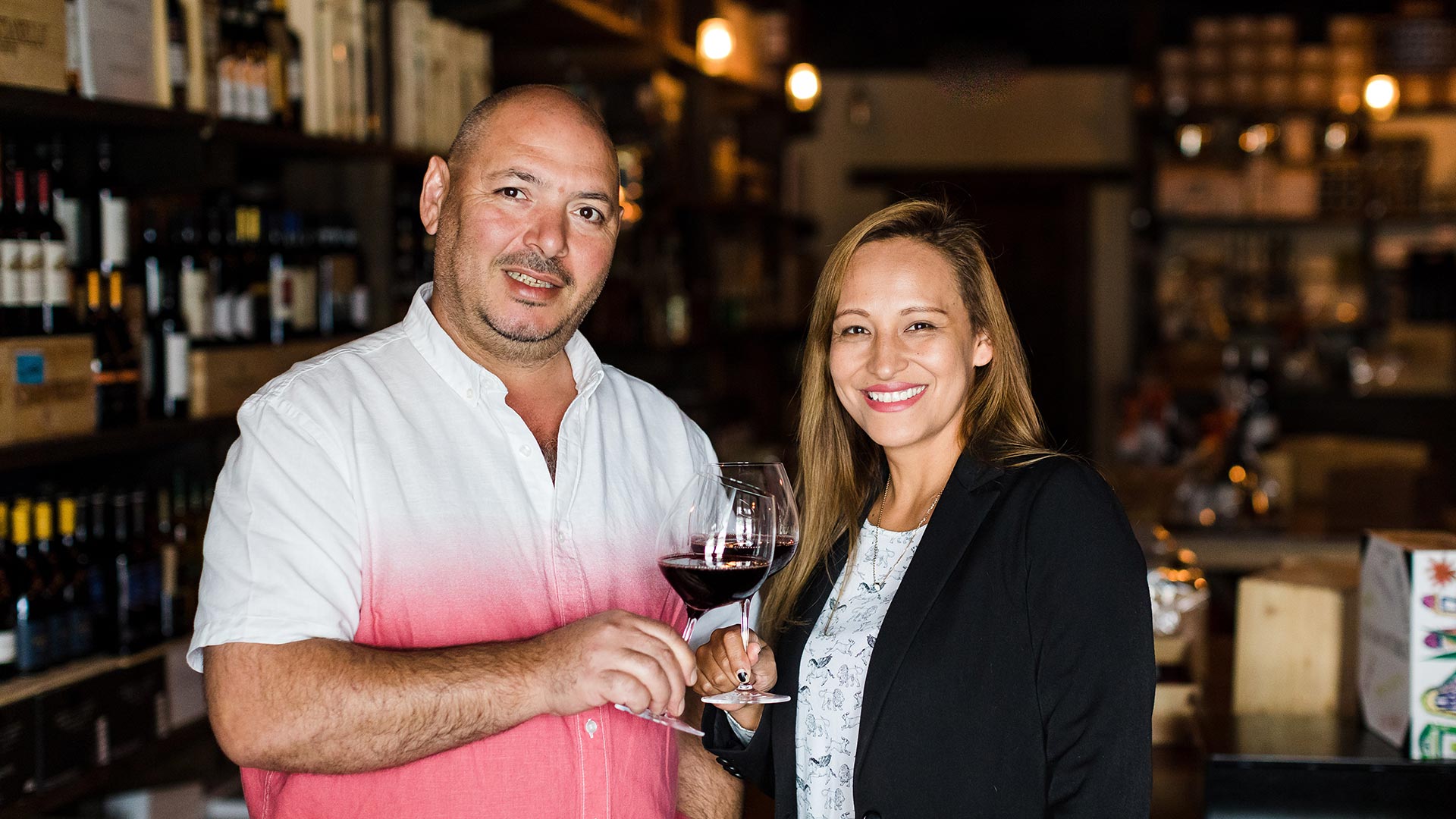 Events
DISCOVER WINE WITH US
Wine Tasting Experiences
Maybe you are baffled when you hear friends use terms like lively, floral and full-bodied to describe their wine. Perhaps you're curious about why (or how) Brunello tastes differently from Barolo, or maybe you are interested in tasting new wines. No matter what, there is no better way to discover wine than by joining a Private Wine Tasting Experience with us.
Our knowledgeable staff guides you and your guests through an experience sure to delight your senses and taste buds. Let us tailor a Wine Tasting Experience to your preferences.
Packages include up to five Wines each paired with Chef created foods. Private Wine Tastings Experiences are available in our Tasting Room for up to 40 guests or may be held in a venue of your choice for up to 25 guests.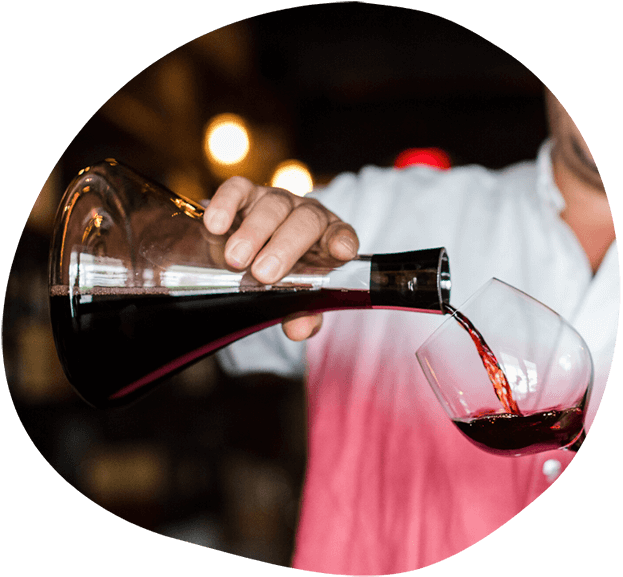 Wine Dining  Experiences
The Tasting Room & Wine Cellar introduces a new kind of exquisite dining experience in Grand Cayman where you are invited to savor and enjoy the subtle harmony between food and wine.
Our unique cuisine is a combination of tradition and innovation, using the highest quality and freshest ingredients to create a symphony on your plate. There is no need to hurry, so sit back, relax and let your new culinary journey in Grand Cayman begin.
We serve a series of courses meant to excite your mind, satisfy your appetite, and stimulate your curiosity. We want you to say, "I wish I had just one more bite of that." The next plate arrives, and the same thing happens, but in a different way, a whole new flavor, feel and emotion.
THIS IS WHY WE DO WHAT WE DO!

The staff are always helpful in selecting the perfect bottle and price point for the occasion. The quality and storage of the wine is outstanding. I am always impressed with the Italian wines that are available particularly the selection...
Ross Fortune

Mario has never steered me wrong with his wine suggestions. I love the warm welcome whether I'm picking up a few bottles or sharing a glass of wine with a friend. Highly recommended!
Lori McRae