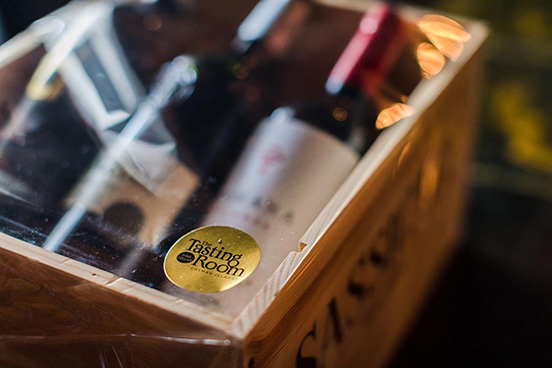 Our Philosophy:
Drink Wine. Live well. Have fun.
We believe in Great Wine | Real People | Great Stories, and we aim to convey the passion we have for small family wine producers you won't find elsewhere – many of whom farm organically and vinify without additives, producing wines of elegance and finesse. All of the wines we list are selected from wines we have tasted ourselves. We know our list and you can rely on our expertise to guide you; both in store and online.
Each and every bottle is hand-selected
High quality gourmet products
Temperature controlled transportation
Taste new wines!
Discover new regions, new wine styles, and most importantly what you like and dislike.